Wiwe, the Mobile ECG: Track Your Heart Rate and Blood Oxygen Level on the Go
Hungarian tech clinic Sanatmetal sent out one of their products to me: the Wiwe, an ECG and oxygen blood flow measurement device that's literally right at your fingertips to use. This thing is tiny. It's a credit card-sized device that fits in your pocket, making it very portable. It displays whether your heartbeat is irregular, your risk of having a stroke, and the deviation of the state of your heart's muscle from normal. So it reads your vitals and, if it suspects that you may have some form of disease, urges you to seek medical attention.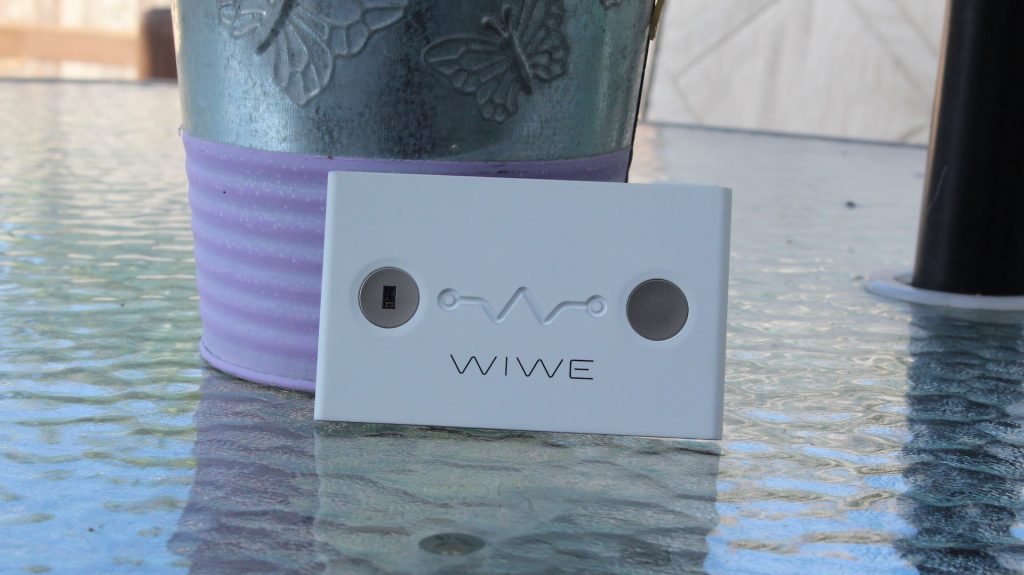 The device needs to be connected via Bluetooth to your smartphone and requires you to download the Wiwe app. It's simple to set up, with quick setup instructions in the app for you to follow along with.
To use it, you place your thumbs or index fingers on the two circles on the device, which are electrode readers. This allows the diagnostic data to be captured and sent to your phone. You'll be prompted when it's on with this alien green-like light-up show that fills the device's logo.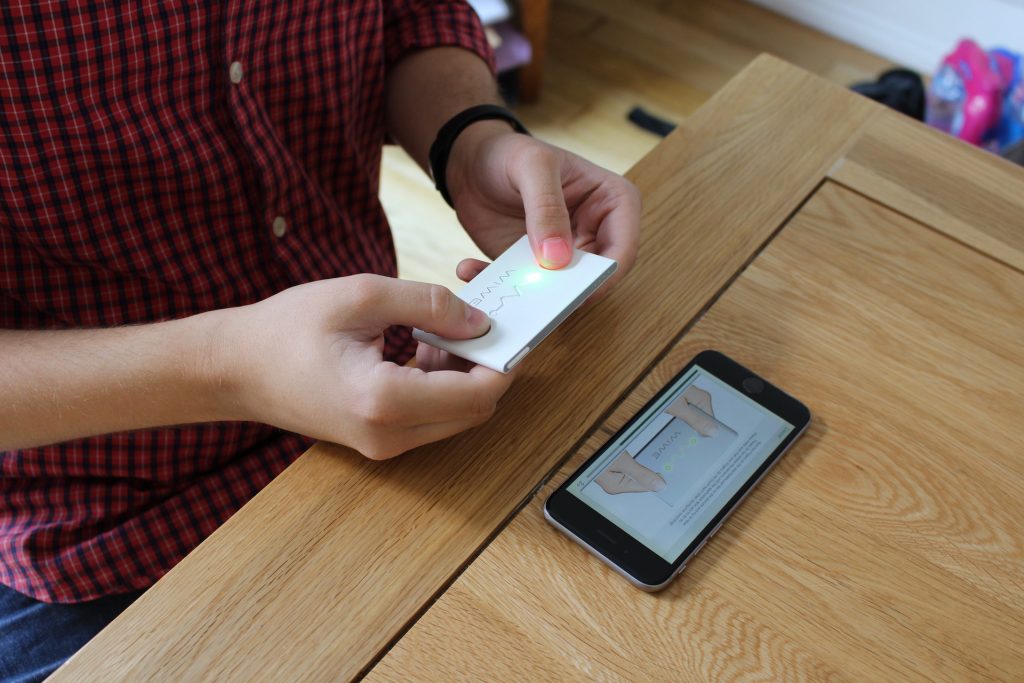 In my experience, setting it up was an easy process that took no more than two minutes. Its heart rate measurements are on par with the Apple watch that's strapped around my wrist.
The app hasn't crashed during my time testing it, and with the latest updates for their iOS app, it has been a fair enough stable experience, and it's crucial that it stays that way. Any unreliable data collection or consistent bugs within the app will send users who have spent the full €280 on the product crazy! It's there to support your health, after all.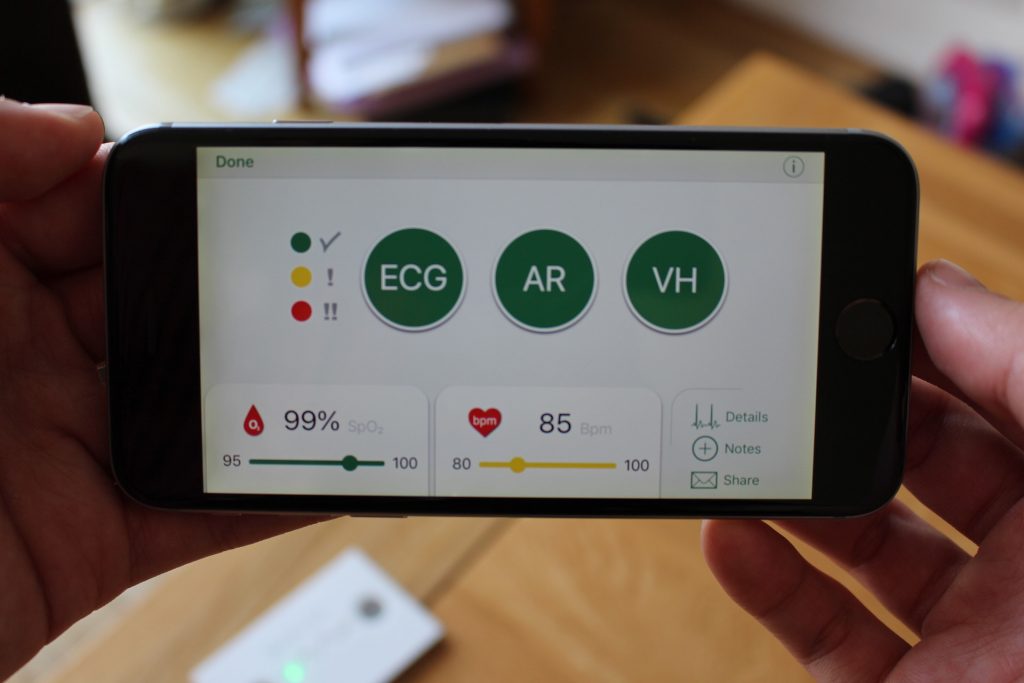 This may be due to Sanatmetal having everything that they need in their app. No, it's not the most beautifully designed app out there, but it's stable and functional. This allows your data to be analysed and gives you prompts to seek the help you need by sending the information to your GP, if necessary.
It's function over form that they've nailed down here, and that's the most crucial part. There's plenty of beautifully designed apps that don't work, in comparison.
Unfortunately, though, the app isn't perfect. I had a hard time collecting step counts with the Wiwe in my pocket. It seemed to constantly be disconnecting. This was due to the Wiwe shutting off after only a minute of use. It's clearly not an always-on device.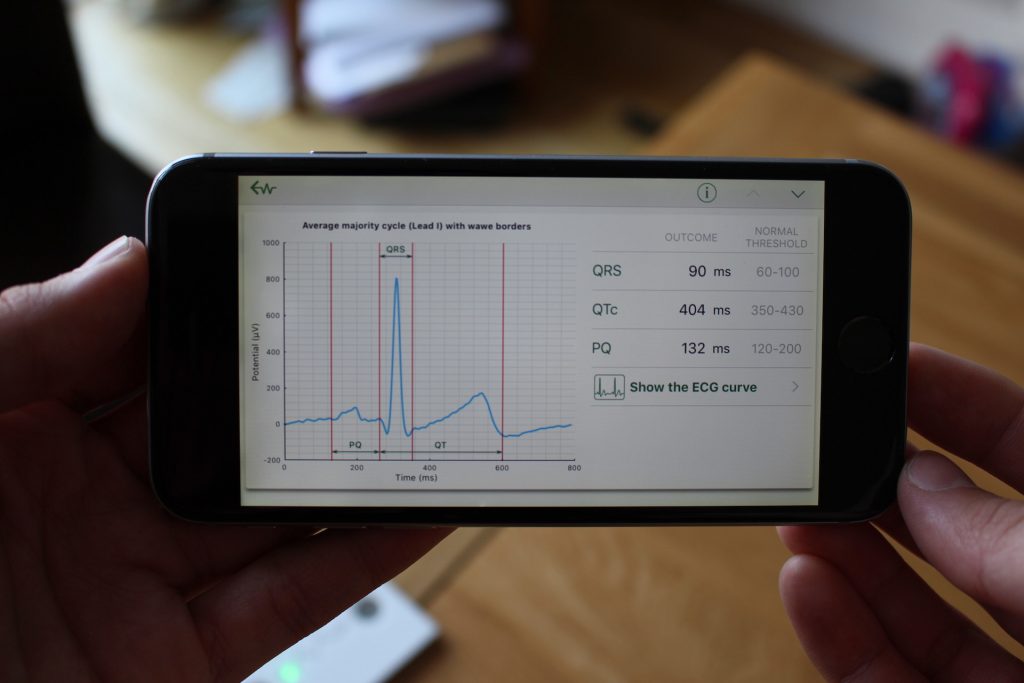 Battery life is amazing, however, and you can definitely go without charging the Wiwe for a super long two weeks, even if you use this enough every day. This, despite Sanatmetal not mentioning what the battery life really is, even when the device is on standby.
The biggest aspect of this product you should know is that Sanatmetal says the Wiwe doesn't detect all cardiovascular diseases. So if you experience any symptoms of acute heart disease or if you are unsure of your symptoms—regardless of the test results of the Wiwe—you should turn to your doctor for professional advice!
The Wiwe is priced at €289 at the time of writing, and is available now.