My overall opinion of the South Korean tech giant has been fairly mixed over the years, from producing beautiful, high-tech, innovative products, to being a cheesy, saturated, and overrated company. But the past year has been rough for them, with the explosive Note 7 being one of the worst mobile situations I've seen in a decade. The company, from what I assume, have made a comeback this year to assure high standards of quality, but also hijack a lot of other smartphone brands by hoarding a vast majority of the new Snapdragon 835 processors that are available, until the Galaxy S8 release.
Am I the only one who thinks this is disgusting? First of all, I just want to say "shame on you" to both Samsung and Qualcomm for making a deal that allows Samsung to own most of the processors that Qualcomm have available. It's not only selfish that Samsung has bought most of the stock, but it's also selfish that their future S8 is going to hold the long tradition of having two different CPU options. There's no excuse as to why Samsung would need to purchase CPUs from another manufacturer when they already have their own. Exynos runs just as powerful as Qaulcomm's CPUs, so why bother with it? Just have one mobile processor available for every country you'll be selling your flagships in. Apple has their own CPU line just like you, Samsung. Just stop!
What's made me rage about this the most is that they have decided to do this just before the Mobile World Congress. LG and other manufacturers like HTC have already announced that they will be using Qualcomm's Snapdragon 821 instead of the new 835, as there isn't enough stock left for them to purchase, which is annoying since these manufacturers are going to debut their latest flagships, which will be using CPUs from last year!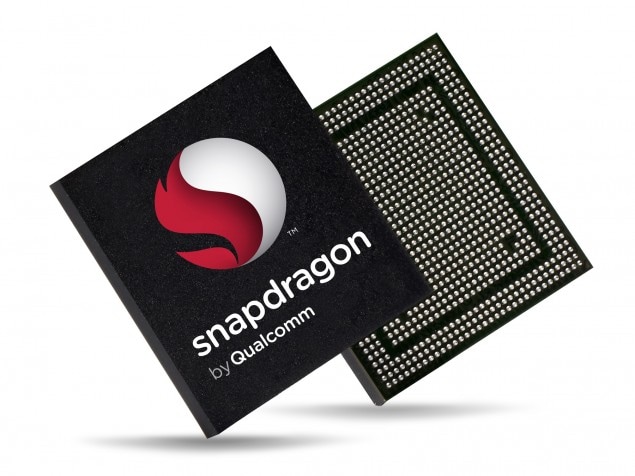 We know Qualcomm and Samsung have a long history of CPU and mobile collaboration, and I fear that situations like this will arise for many years to come. Having an outdated CPU isn't all that bad, but if this continues, we may not see innovative internals from many other mobile companies in the future. In the meanwhile, all I can say to the other smartphone manufacturers is to either go with another CPU manufacturer… or perhaps create your own.