OnePlus 5 Rumours and Specs
Since the release of the OnePlus One back in 2014, the highly acclaimed OnePlus have taken the world by storm. With their powerful slogan of "Flagship Killer", OnePlus smartphones have been flocking to the shelves and selling out just as quickly.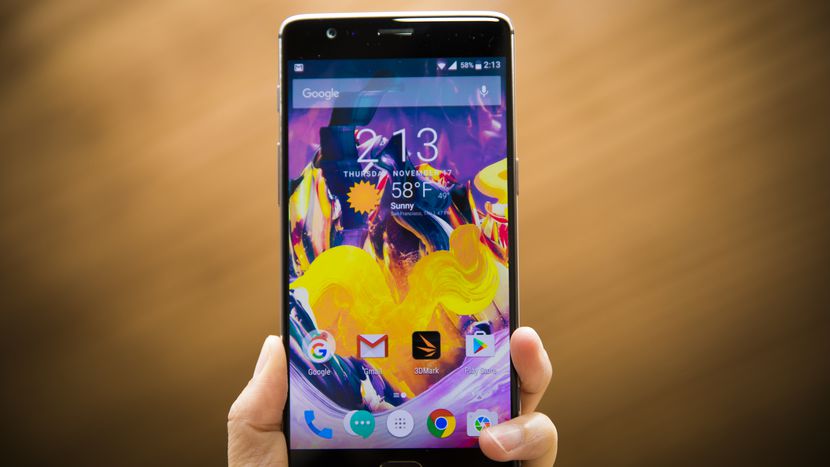 OnePlus is praised for their ability to create powerful, high-spec mobile devices while retaining a modest retail value, making their phones very desirable to consumers. OnePlus is coming for the top spot, Apple and Samsung.
In recent weeks, rumours and speculation regarding the next entry in the OnePlus family have surfaced and made tech enthusiasts jump with excitement. If OnePlus continue their pattern of releasing major smartphones, it will be likely that the rumoured OnePlus 4 will be available to consumers by July 2017.
OnePlus has made an unorthodox decision to skip the OnePlus 4. Never fear, we will have a new OnePlus smartphone this year, though by the name of OnePlus 5. "Why?", you may ask: well, in China, the number 4 is regarded as an unlucky number. You might as well play it safe, OnePlus. Good for you!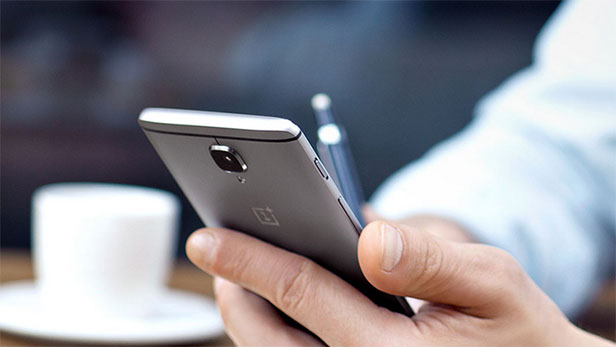 ​For OnePlus users, having the luxury of a 5.5″ screen is pretty typical. After all, all of their flagship phones have followed the same formula. The OnePlus 4 is unfortunately rumoured to include a 5.3″ screen. You may ask why OnePlus opted to downgrade the screen size, but the answer may surprise you. It may even get consumers excited. OnePlus have decided to scale up the resolution of the new OnePlus 4 up to 2K (1440×2560), while their prior phones only reach 1080p (1080×1920). On one hand, consumers will be treated to a slightly smaller screen, though the significant increase in resolution makes the cutback in screen size definitely worth it.
This begs the age-old question of which is better: glass, plastic, or metal casing? Well, OnePlus are seemingly interested in finding out, having used plastic and metal on their premium smartphones (taking the OnePlus X out of the equation). Fans, get ready, as the OnePlus 4 is rumoured to be encased in a full glass jacket. Have your own opinions on the materials, but we here at Techmanity believe all modern smartphone materials have their benefits. The design, however, will at least be clean and simple, which we love.
​Alas, with the introduction of dual-lens smartphone cameras to the market, consumers are basing smartphone purchases on their camera attributes. Well, OnePlus are rumoured to have jumped onto the bandwagon. This is a massive upgrade from previous OnePlus smartphones, as—let's be honest—the cameras on OnePlus phones aren't great. That's not to say that they are bad, but there are better ones on the market. Therefore, we are expecting sharper images, better, faster focus, and the best yet: clearer images—we all love ourselves some clarity.
​Unfortunately, we cannot expect our OnePlus smartphones to remain modestly cheap forever. The OnePlus 4 will have an increased price of around £380, similar to what we saw happen with the OnePlus 3 and 3T. However, OnePlus officials have confirmed that they want to compete with the likes of Apple and Samsung. I can see how this may infuriate people, as OnePlus smartphones have a bang-for-your-buck approach to the marketing their smartphones. By the same envelope, whenever OnePlus has increased the price, they have always delivered, with more in pretty much every aspect of a smartphone. We can expect amazing specs and builds when OnePlus decides to push prices up.
The OnePlus 5 is rumoured to feature a battery upgrade. The 4000M-juice pack will ensure that the OnePlus 5 will last significantly longer. The battery pack will also feature fast charging, which has recently become a staple in modern smartphone technology, so have no fear, fast charging is here.
​There is speculation that the OnePlus 5 will also have an increase in storage. The OnePlus 3T is only 64 GB in capacity, which is large in certain respects, but it is apparent that the OnePlus 5 will have double that, increasing the storage to a staggering 128 GB.
​Smartphone gamers, rejoice! The OnePlus 5 will upgrade its processor to the latest in the powerful Snapdragon lineup: the 835. It seems that OnePlus are trying their hardest to attract smartphone gamers. The processor allows the handset to have a total 8 GB of RAM—more than any smartphone on the shelves today, and plenty to run any demanding game or app.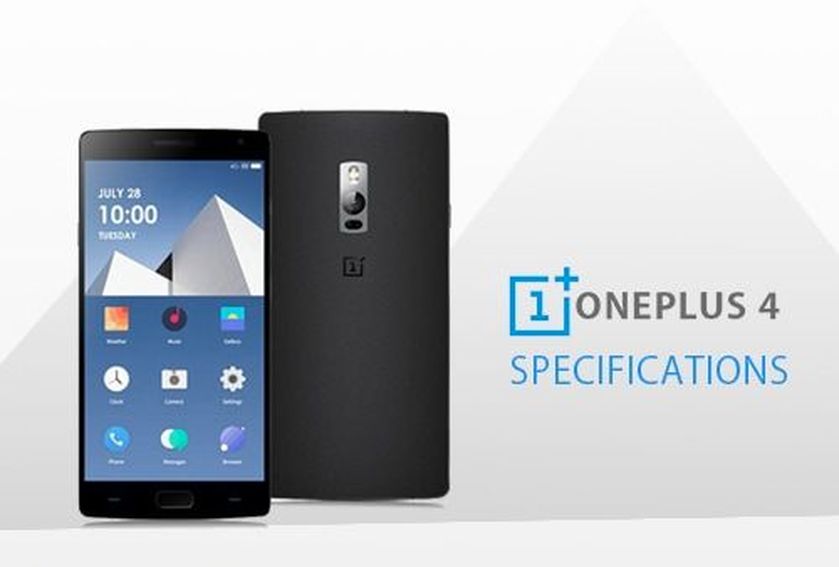 "We are not Apple," says Carl Pei, co-founder of OnePlus, as he creates a poll to obtain information about headphone jacks. More than 88% of people are in favour of them, while 12% opt out. It is safe to say that OnePlus phones will be featuring headphone jacks for the foreseeable future, which is great.
Headphone jacks are life.
Other sources suggest differently, though OnePlus4.net suggests the specs will be as stated here. All specs and information at this point should be taken with a grain of salt until more information is confirmed by OnePlus themselves.