TechHub Presents Novel Technological Ideas
TechHub and Campus London are collaborating to allow new tech ideas; gain expositor to the tech community. TechHub Tuesdays take place every month in Shoreditch at the London Campus building. TechHub plan to demonstrate the hottest, new technology ideas in London.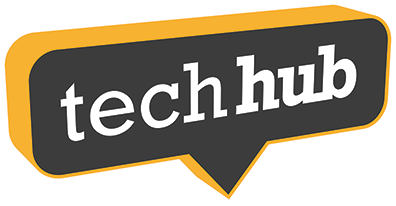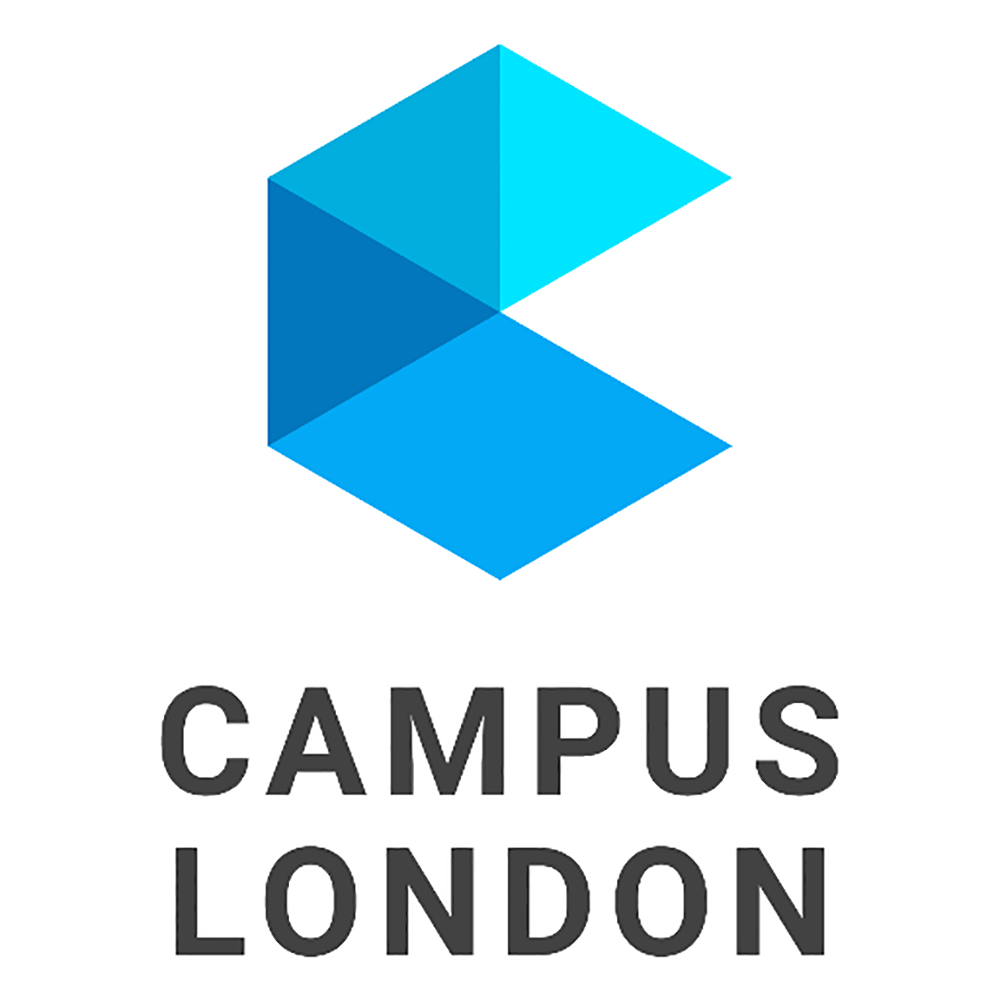 TechHub Tuesdays is a global event that takes place once every month, always falling on a Tuesday. Currently, TechHub Tuesdays events occur in four different countries around the world, namely England (London), Spain (Madrid), India (Bangalore/Bengaluru), and Poland (Warsaw). At yesterday's event, six fantastic demonstrations took place, with a surprise presentation from Ryder (Keep posted for that article, you don't want to miss it), though the number of presentations can vary across events.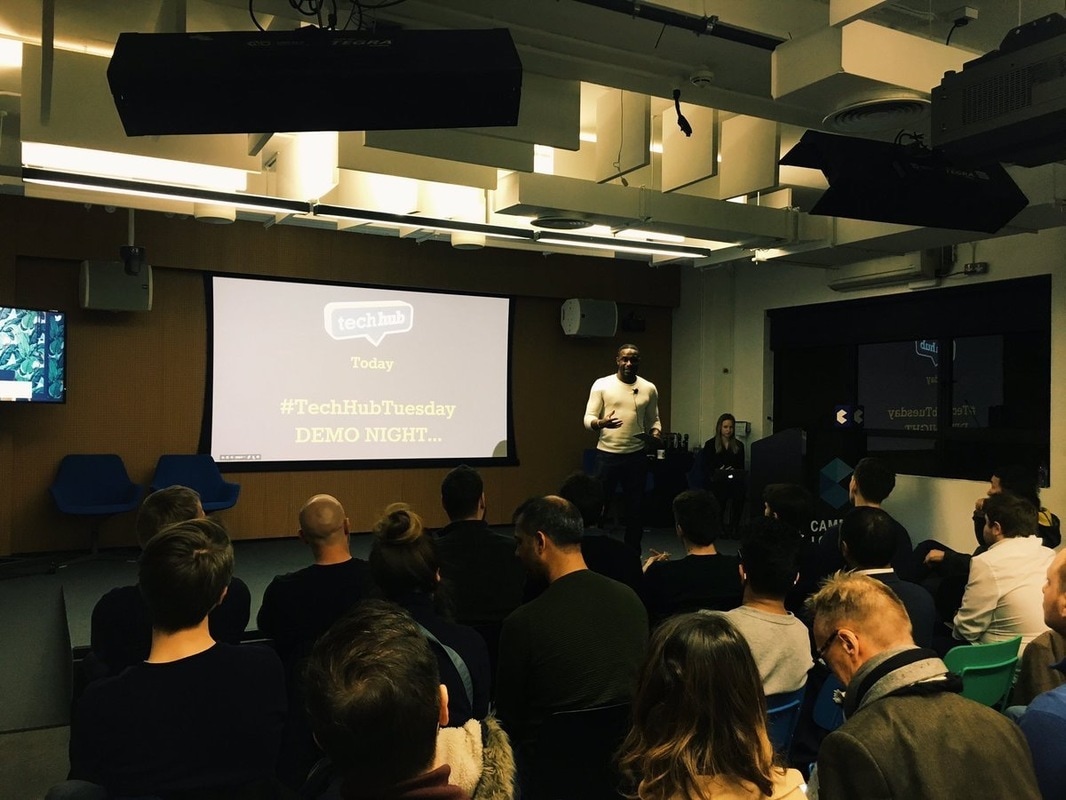 ​TechHub provides membership to paying customers who are searching to develop ideas and obtain feedback from tech demonstrations like TechHub Tuesdays. We could be part of the next big thing. TechHub is a global community for developers to get involved in, and even tech enthusiasts like us can take part in the community to hear about the goings on in the tech start-up world. Members can use TechHub and Google resources due to their recent partnership.
Demonstrations can be constructed of small teams of two people, all the way up to larger groups consisting of sixty people. This means that you could meet a CEO of a big company. All of the teams that demonstrate their new ideas are professional to the highest extent and they are experienced in the industry.
Visit the TechHub website to book a ticket for any following TechHub Tuesdays events, completely for free.