Tracking Charity Impact with Makerble

Matt Kepple, founder and CEO of Makerble, has kick-started an effort to create a platform that allows charity donators to track the impact their money creates. Just this Tuesday, Kepple ty, becoming a massive hit with the audience.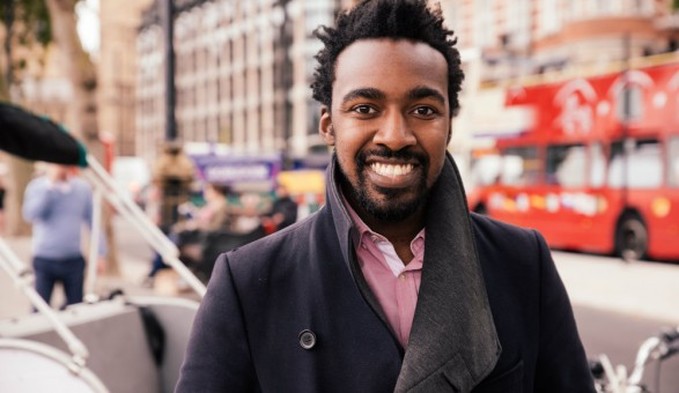 "More people would give extra to charities each year if they had a better understanding of where their donations went," says Kepple. "Makerble is the first mobile app and website that gives people a personalised view of what their donations actually achieve." With Makerble, you can track the money you donate and the impact it makes with ease.
Makerble's interface is quick and easy to use. A big factor in its success is that charities can use the website or app to update their donators much more quickly and efficiently than they could otherwise, meaning charities have less paperwork to deal with and actually have accurate representations of where donated money is spent.
At no charge, non-profit organisations can use Makerble to help them connect with their donators with all of the basic functionality they'll need. For £10 a month, these organisations can track as many projects as they wish. Users can also donate to projects through the website and app, and identify the people behind the charities to which they're donating, making everything much more personal.
Kepple says he was inspired whilst at university: ​"When I was younger, my parents sponsored children. I have grown up from a charitable background." ​​The next steps for Makerble are gaining investor attention, as well as making sales of the service to help the platform get off of the ground.
The Makerble app is currently available for Android only on the Play Store, but the website is usable by all, of course. Being a relatively new company, this is to be expected, though Kepple has stated that the app will be ported to iOS in the future.