Galaxy in Turmoil: Initial Thoughts
With Star Wars celebration in full swing and a wealth of information released about EA's latest venture into the Star Wars universe, I was ready to start reeling off facts about Battlefront II and the fact that Space Battles and Galactic Heroes were both making a comeback. I was even ready to start prattling on about how this isn't the game we want and simply releasing the original Battlefront II with more maps and updated graphics would be more than enough to quell the insatiable appetites of the rabid fanbase the game had rightly acquired. As I sat down to finalise the trailer recap, I got a notification from a little-known fan project which has boldly set out to create a true sequel to the Battlefront series: Galaxy in Turmoil.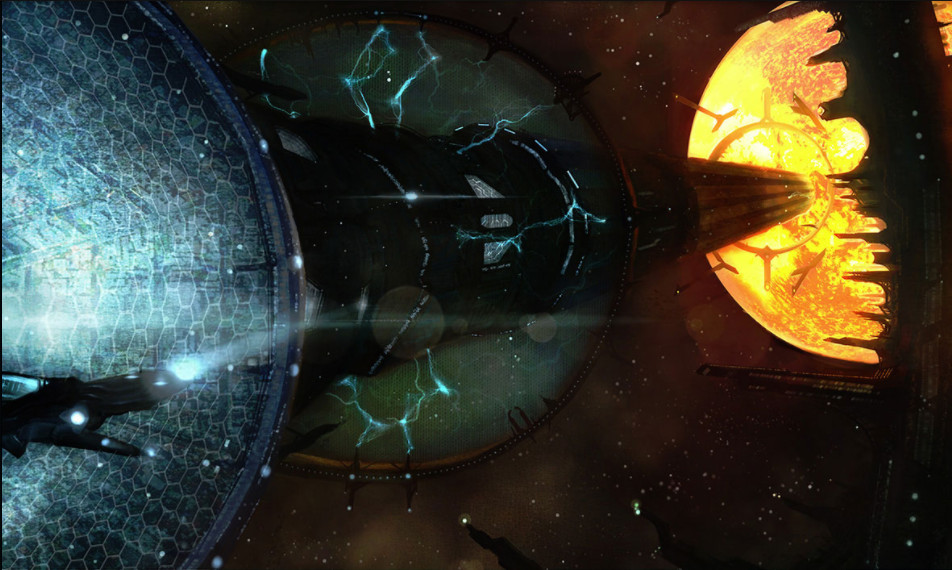 While the project has actually been both in development and on my radar since long before EA's first Battlefront dropped in the far off time of 2015, the developers of this labour of love, Frontwire Studios, were swiftly given a cease-and-desist notice. Rather than dropping the project altogether, Frontwire began to rework their assets to create their own mythos and what they have claimed to be an original sci-fi story. Much like the original Battlefront series, Galaxy in Turmoil will feature both single-player and multi-player experiences with land- and air-based combat (air-based also referring to outer space-based in this context). While this game already seems too good to be true for Battlefront players who still play Battlefront II multi-player to this day, myself included, it only gets better with both the demo and the full game set to be released 100% free.

​Galaxy in Turmoil will be released on Steam for Windows, Mac, and Linux, as well as on the PlayStation 4. The description of its gameplay boasts that of the lost Battlefront III which seamlessly allows you to little-known from ground combat to space battles simply by jumping into a ship and flying up. The concept art alone is stunning and arguably enough to sell the game on before you get to listen to, and once again download for free, one of the tracks which will feature in their soundtrack. The game presents itself as something which is imbued with passion and a love of the gameplay which presented you not as the hero but simply another soldier in what would become some of the most satisfying combat in gaming history. While the Star Wars aesthetic is gone I feel the core game that was beloved by many will be in there.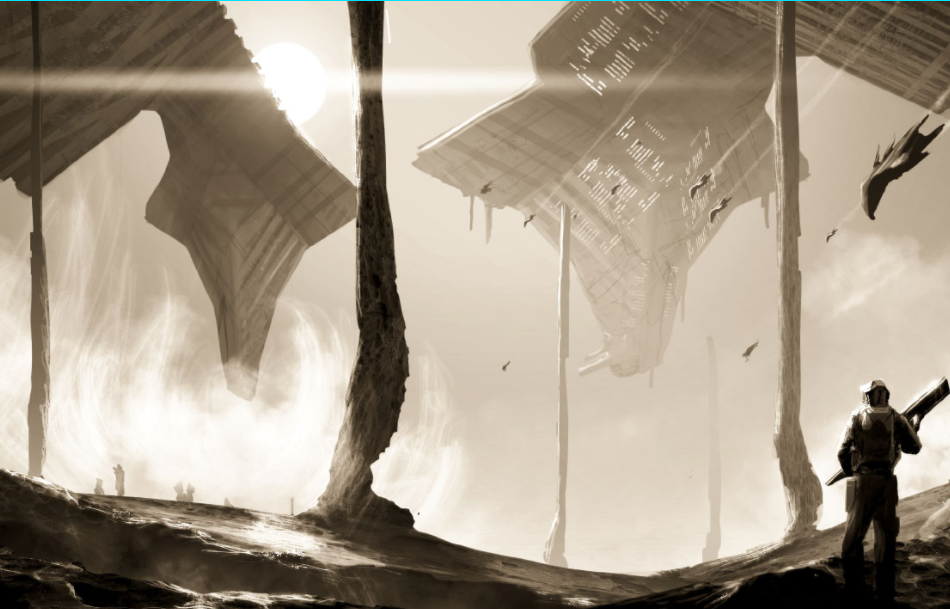 ​The single-player mode has you playing as Roka, the galaxy's most notorious mercenaries for hire, whilst multi-player has players take on the role of a soldier in one of three factions playing in huge 64-player matches. So while we see the general clambering of fans hoping to relive the glory days of Star Wars video games, I would recommend checking out the Galaxy in Turmoil Facebook and Steam pages before popping over to their website and signing up for the demo, which is set to drop later this year. If you desire for traditional Battlefront gameplay without the additional baggage of "careers", and can stomach the loss of the Star Wars brand then this game will most probably be for you. See you all in the demo!