Are We Underestimating Apple?
First annual quarter earnings were released a few weeks ago from the Cupertino tech giant with some very unexpected results which, before their release, had piled up a lot of negative news, summarising the sale decrease of Apple's best smartphone: the iPhone X.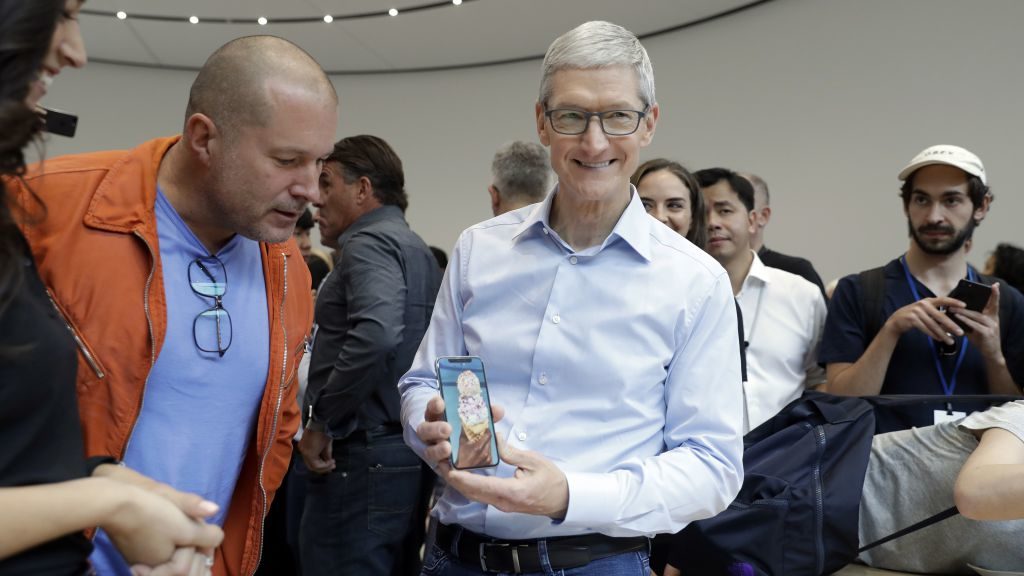 Global Advisors
Analysts may have been correct that the iPhone X had poor sales, although Apple still sold more iPhones than ever before, just not as many as expected by analysts. Here is where we see the supposed slow down, which may have been unclear to many journalists in the world. Apple's CEO, Tim Cook, talks about their Q1 2018 earnings:
"We're thrilled to report the biggest quarter in Apple's history, with broad-based growth that included the highest revenue ever from a new iPhone lineup. iPhone X surpassed our expectations and has been our top-selling iPhone every week since it shipped in November,"

—Tim Cook, CEO of Apple
In my opinion, many pundit sites (which will not be named) just don't have a final decision on what is true, as they can only weigh expectations. This can sometimes make Apple look bad and leave viewers feeling as if Apple is falling harder than ever before! This is not true at all; Apple has never been this successful before, even before Steve job's death in 2011.
Yes, it has been said by many that there has been a slow down in sales for the iPhone X in the past month. However, the smartphone has only been on the market for 4 months. Should we all be so judgemental about a product like this? Sure, it's being sold for £999. However, Apple is selling many options from the budget-friendly iPhone SE, all the way to the X. This provides budget-friendly costs to the premium handheld market, resulting in all iPhone's being one category.
I believe that they will be that one tech company that will exceed $1 trillion in market capitalisation this year. Although, I have to admit I personally don't know too much about the stock market and so I can't tell you much on that end. But what I can tell you is that, with Apple rumoured to be releasing three new iPhone's this year, a whole new redesigned iPad line up, modular Macs—so that users can upgrade the hardware themselves—and also iOS 12—eliminating many major bugs found in iOS 11—I'm led to believe that this may be Apple's turn around, not just for its revenue gain, but for its users. This is the year that Apple stops focusing on new features and more on intuitive usability, which is what they are good at!
For now, let's see how the HomePod performs.