Colvin Apps: Changing How We Donate
We at Techmanity aim to provide new information about upcoming tech startups that we think will shape not just the UK, but the world. We have been fortunate enough to attend demo nights such as the famous TechHub Tuesday events based in Shoreditch, London, to find the next big thing. With over six years of building high-quality apps for all Apple platforms, Adam Colvin, the managing director of Colvin Apps Ltd., gave us a demo of his idea at this month's Tech Hub event.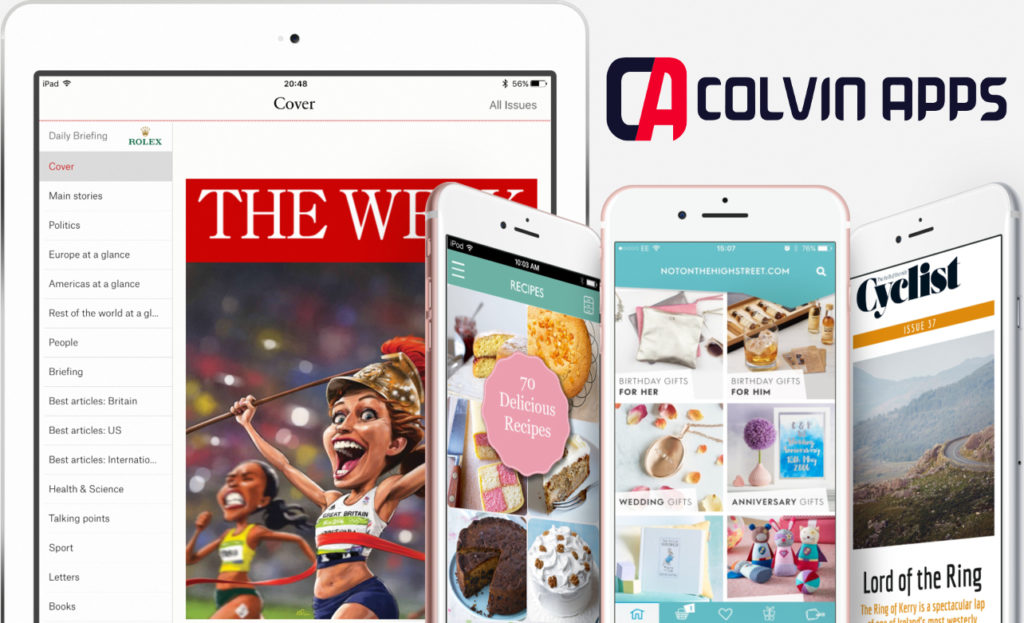 What is Colvin Apps?
Colvin Apps is an app development company that works on providing solutions through web- and mobile-apps on iOS. They have worked with many organisations, including Mothercare (a massive UK retailer that specialises in products for children under age 6, and their parents), having implemented a loyalty points-based system within their new iOS application for Mothercare's Irish customers.
Adam gave us insight into how he wants to provide a prepaid card service, along with an API so that it will be supported by the likes of Apple Pay. The service, called Change It, allows users to load money onto the card to be later used as a charitable donation. The aim is to allow users to donate to charities upon making regular purchases. You may be asking yourself, how does this differ from other approaches taken to achieve the same thing?
The idea is to publicly display QR codes in places such as high street stores, as well as on banners and posters. Users can then scan that code, taking them to the Change It platform. The user can then select from a range of available charities, and proceed to donate using your bank card or through Apple Pay for quicker payment. That's all well and good. However, there are two potential issues that I identified:
Not everyone is aware of QR codes.
Could a fraudster steal charitable funds directly from users by creating a QR code which sends money to an account the fraudster owns?
After asking Colvin about these issues, he mentions that instructions on how to scan a QR code will be provided so that users can use the app effectively. Secondly, to stop the QR code system from being compromised, all data will be sent to an official Change It server, rather than elsewhere. This is currently being worked on, as gaining trust is a huge factor for this project. In my opinion, Colvin has a good idea that I hope becomes a reality. However, there is a lot that needs working on, which is perfectly reasonable.
A lot has been accomplished so far, even when the app has only been in development for 6 weeks now. The company has said that they have plans to implement the technology in other major stores such as Starbucks, which will allow customers to donate as they purchase. The big question, and what we will have to see in the future, is how the app will convince people to donate, and how fast, safe, and effective the process will become. Watch this space!