Say Goodbye to Twitter's Mac App: Twitter Client Alternatives
Twitter's Mac App is no more!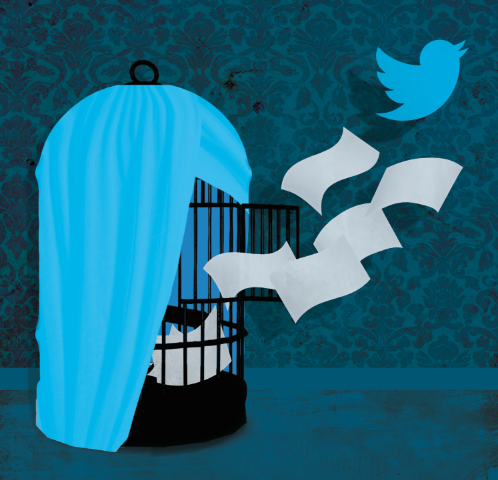 Twitter has reported that the Mac application is being taken down, after hinting no development these past few months. The app will be taken down in March as the company mentions that they want to keep the Twitter experience consistent throughout all platforms.
There's been no word of Twitter working on this in the foreseeable future or perhaps maybe a redesign. This may also affect Windows users, but for now, nothing has been announced. To keep up to date with Twitter's social media & development announcements, you can follow their support account by clicking here.
My take on the best Twitter app alternatives
All prices correct at time of publication.