Apple Slated to Update AirPods
Apple has announced that AirPods, their popular wireless in-ear headphones, will be getting a refresh later this year, in a report by Bloomberg.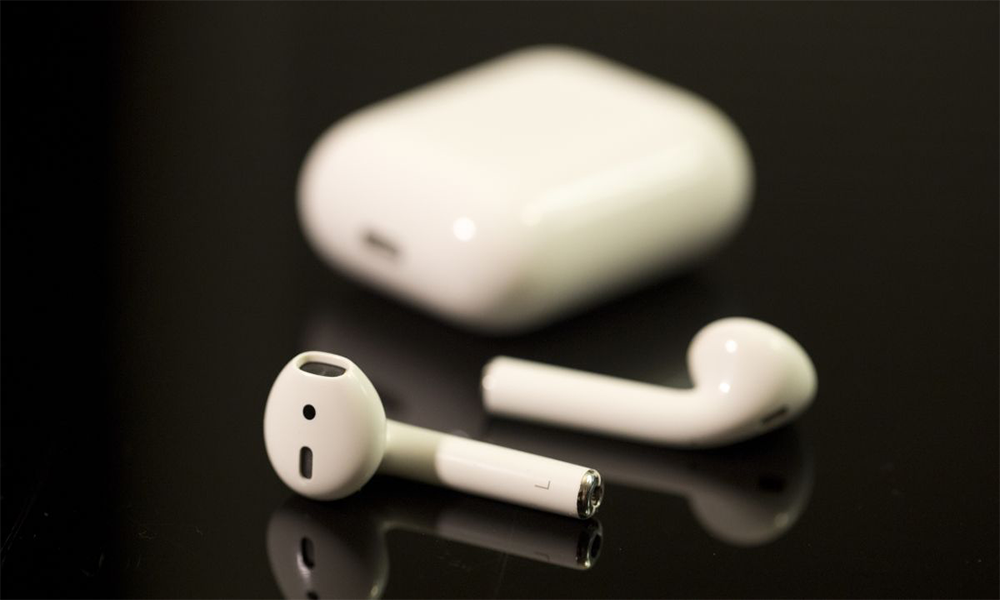 It's said that the new AirPods will allow voice activation of Siri, giving users hands-free use of the voice assistant without having to double tap on the side of the AirPods to activate it. This will allow users of the beloved headphones to assign one of the AirPods to another control, such as "Play/Pause" or "Next Track".
On top of this, Apple is also making the AirPods water-resistant. However, the level of resistance has not yet been confirmed.
That is all that has been said about the AirPods refresh so far. Though we do have more expectations of this product and we hope to see how a second-generation W2 chip would perform with Apple's state-of-the-art seamless pairing technology and battery life.
Personally, I would like to see each AirPods have built-in GPS, just in case you lose them at long distance. For now, just be careful that you don't drop them!