Lenovo Z5: I'm notch sure this is what we were promised
Over the past few weeks, Chinese technology company Lenovo has been teasing us with a futuristic notch-less and bezel-less display on their new flagship, the Lenovo Z5.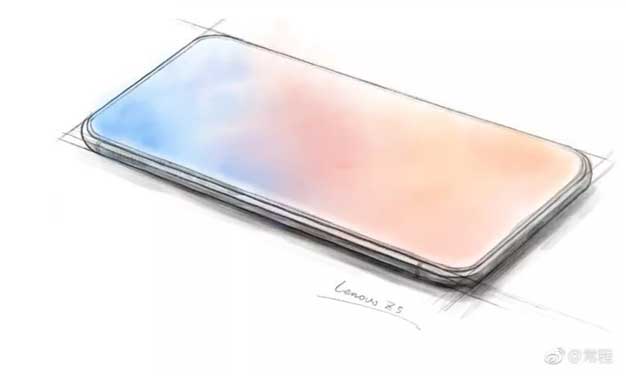 Unfortunately, the hype wasn't real. It was a deliberate attempt to create such realism in a smartphone market where the commonly known 'notch' has continued to grow in most android phones. The notch-less design did, however, originate in the iPhone X, last year.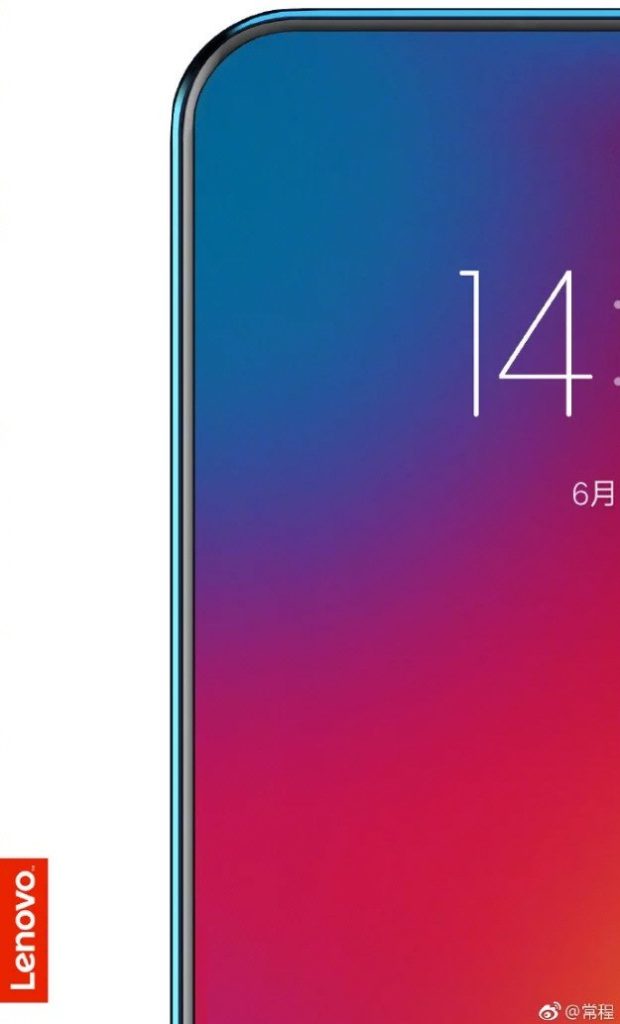 According to Lenovo, the Z5 packs a 90% screen-to-body ratio. That's higher than any other phone. In my opinion, that is hard to believe given the black bar at the bottom of the phone. It certainly doesn't help the company's reputation that the notch-less design doesn't actually exist.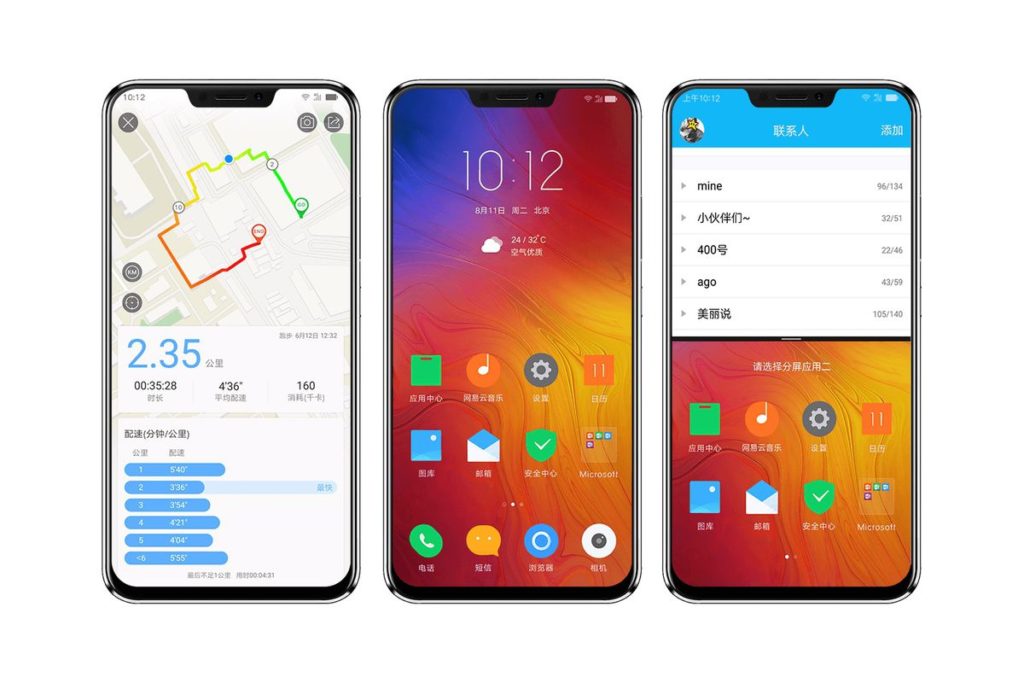 Going back to the screen, the Z5 has a 6.2 inch, 19:9 ratio, 1080p display. It seems they've taken the same route as the OnePlus 6 by going with a 1080p display, perhaps to save on battery life?
Specifications
The phone includes an eight-core Qualcomm CPU—though the model isn't specified—two 16-megapixel rear cameras, and a 3300 mAh battery.
It will be available in China on 12 June, and is much cheaper than most flagships, starting at 1,299 yuan (approx. £150) for the 6GB RAM and 64GB storage model, or you can opt for the higher model with the same RAM and 128GB of storage, at 1,799 Yaun (approx. £210).