LG Steps Up Their Game with the G6
LG has done it! They have gone with an all-around super sleek, metal design that isn't modular. Because let's face it! Modular phones are becoming the past. Now we are in the future and LG have shown us a truly up-to-date specification (kinda) with their latest flagship, the LG G6.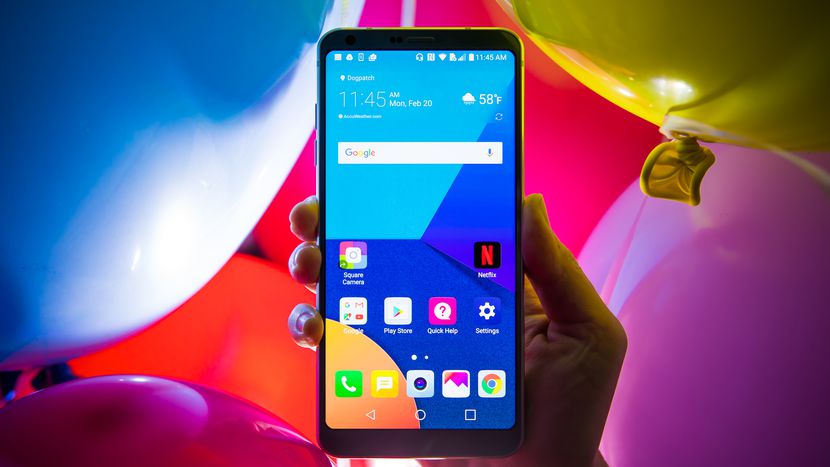 This year, just like any other year. LG have yet again gone further with the hardware of it's big selling flagship device. The first thing that we can notice form this device is that it now supports a first in mobile class, 18:9 ratio, 5.7 inch QHD display that has near enough the same dimensions as the 5.2 inch LG G5 display from last year. So how did LG pull this one off? They fit the 5.7 inch display into a 5.2 inch form factor. This allows for better ergonomics that has been heavily studied and developed specifically for the LG G6. The G6 is designed with an rounded corner display and 5.8 inch height allowing for more screen real-estate and better durability when compared to a 'L' shaped corner display.
Though LG say that most apps and entertainment services will support the 18:9 ratio on the play store, such as Amazon and Netflix, for now there will still be some that don't. However, only time will tell if apps will support the 18:9 ratio over time.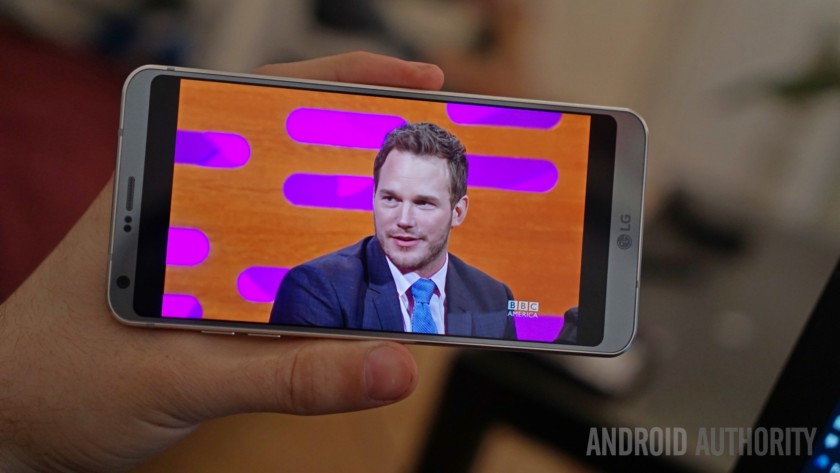 Specs rundown
The 18:9 ratio, 5.7-inch display has a resolution of ​1440 x 2880 (QHD+), on top of Dolby HDR 10 for richer colours, deeper blacks and greater saturation. It's fully water- and dust-resistant, supports Qi wireless charging (but only the US model), high Dolby DAC, has a headphone jack, a 33,000 mAh non-removable battery (500 mAh more than the LG G5) and supports expandable storage via microSD. Dual 13 MP rear camera, which supports a 125° wide angle lens and a 5 MP front facing camera, rear fingerprint reader, Adreno 530 GPU, 4GB of RAM, and finally a Snapdragon 821 CPU from last year, due to the Samsung incident.
LG UX 6.0
LG's new UI for its latest flagship is designed to take advantage of the new rounded edge 5.7″ display that the G6 has to offer. Using a dual block multitasking feature makes the OS easier to use single-handedly in Android 7.0 "Nougat".
The Google Assistant is back!
First seen on the Google Pixel, it is now optimised on the new LG G6. This is LG's way of saying that they have now got a AI themselves supported by Google. On top of that is is the second android phone to support the Google's popular AI.
Pricing, release date, and availability
There are no release dates or pricing confirmed for G6. However, reports suggests that the pricing will start around £529 for 32GB model and more for the 64GB options available. The LG G6 will also be available in 3 colours: "Ice Platinum", "Mystic White", and "Astro Black".